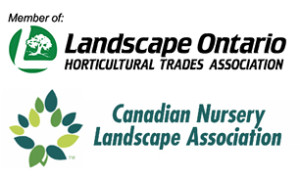 Carvalho Landscape Contractors Limited is a Canadian owned private corporation which was founded in 1986 in Toronto, Ontario. Mr. Carvalho, along with his son Kevin, have been setting the standard in quality craftsmanship and customer service in the industry. After decades of hard work, the company has grown to a fully equipped corporation with a team of experienced and dedicated crew.
Commitment to quality and excellence of workmanship is the foundation of our business. We have a wide scope of knowledge that has been acquired over many years in the business. Our team includes award-winning senior stone masons who can handle different kinds of natural materials which will blend and enhance with time. Techniques inherited from the traditions to integrate them with contemporary interpretations.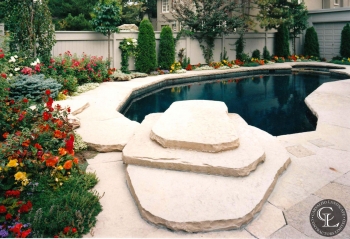 We have been working together with a group of high-end and talented architects for years, such as John Lloyd & Associates, Holbrook & Associates, Janet Rosenberg & Studio, and others. Together, we help clients to translate their wishes into stunning and durable works of art. We take our clients' satisfaction so seriously that we guarantee the finest quality and best service.
Carvalho Landscape has been a close member of Landscape Ontario since 1997 and has attended Canada Blooms for 6 years. We have built hundreds of beautiful long-lasting projects around GTA, in neighbourhoods such as Forest Hill, Rosedale, Bridlepath and others throughout the years. These gorgeous works of art make our clients proud and are adored by their neighbours.
To get a glimpse of the masterpieces that clients call home please click here.